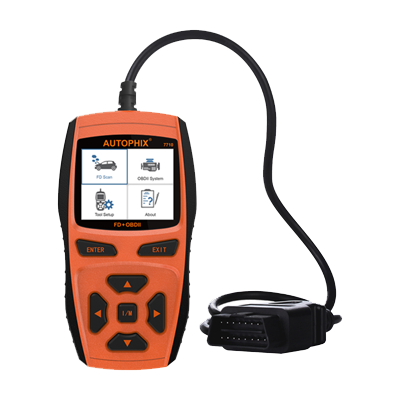 Features for Ford vehicles
1.Automatic vehicle identification ID
2.support All vehicles of Ford,Lincoln and Mercury from 1996 to 2017 ; It could test all electronic control systems,like ABS, SRS, Transmission, Air conditioner Etc, F150, Transit, VAN all could be supported.
3.Automatic scanning, faulty system are highlighted in red fonts.
4.The list of supported data streams will be detected first, and the user can select all data streams to read or some of the major data streams to read according to his own needs. According to the value of the data stream and the law of change to determine the cause of the failure.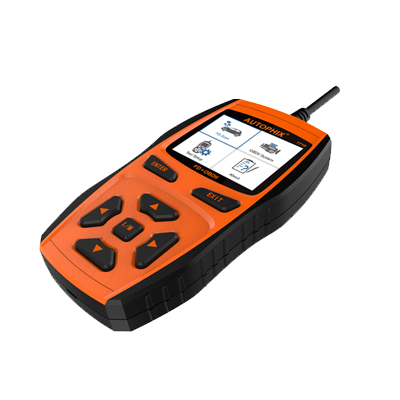 7710 is a handy professional scanner for ford vehicles , fastly detects enginge,ABS,airbags,auto transmission,instrument and other control systems..


Ford basic function
Read fault codes
Clear fault codes
Retrieve data stream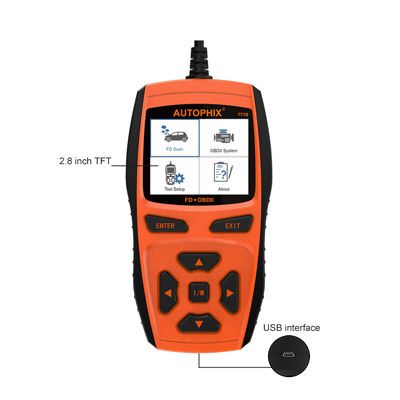 Ford Special functions
RESET PCM KAM
Reset the oil change indicator
EPB Brake pad reset
SAS Steering angle sensor calibration
Reset TCM KAM
BMS Reset
ABS Exhaust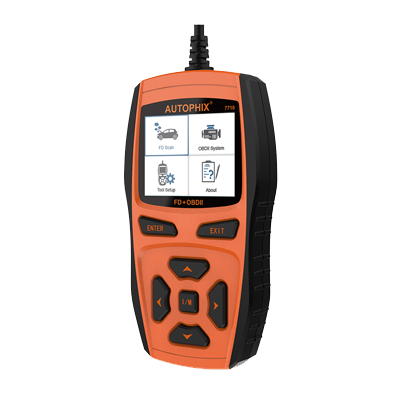 Ford Special and important functions
Injector Quantity Adjustment
Clear Collision Data Memory
TPMS RESET
Clear_EGR_Adaptive_Tables
DPF_Reset
DPF_Regeneration
Reset_the_Intake_Air_Throttle_Valve_Learned_Values
Reset_the_Heated_Exhaust_Gas_Oxygen_Sensor_Learned_Values
Specifications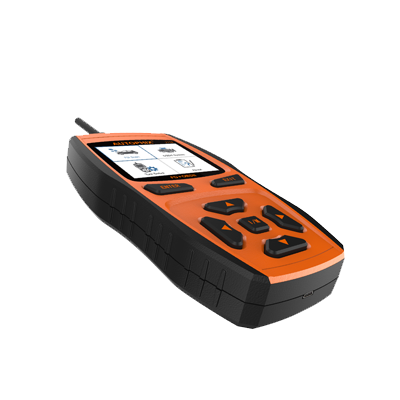 Display:
Backlit, Colorful, 320x240 pixel
Operating Temperature:
0 to 60°C (32 to 140 F°)
Storage Temperature:
0 °C to 80°C (32 to 176 F°)
External Power:
8.0 to 18.0 V power provided via vehicle battery
Dimensions:

Length
Width
Height
170mm
96.5 mm
29 mm
0.58kg